Meet Dr. HENRY CONNOR YIM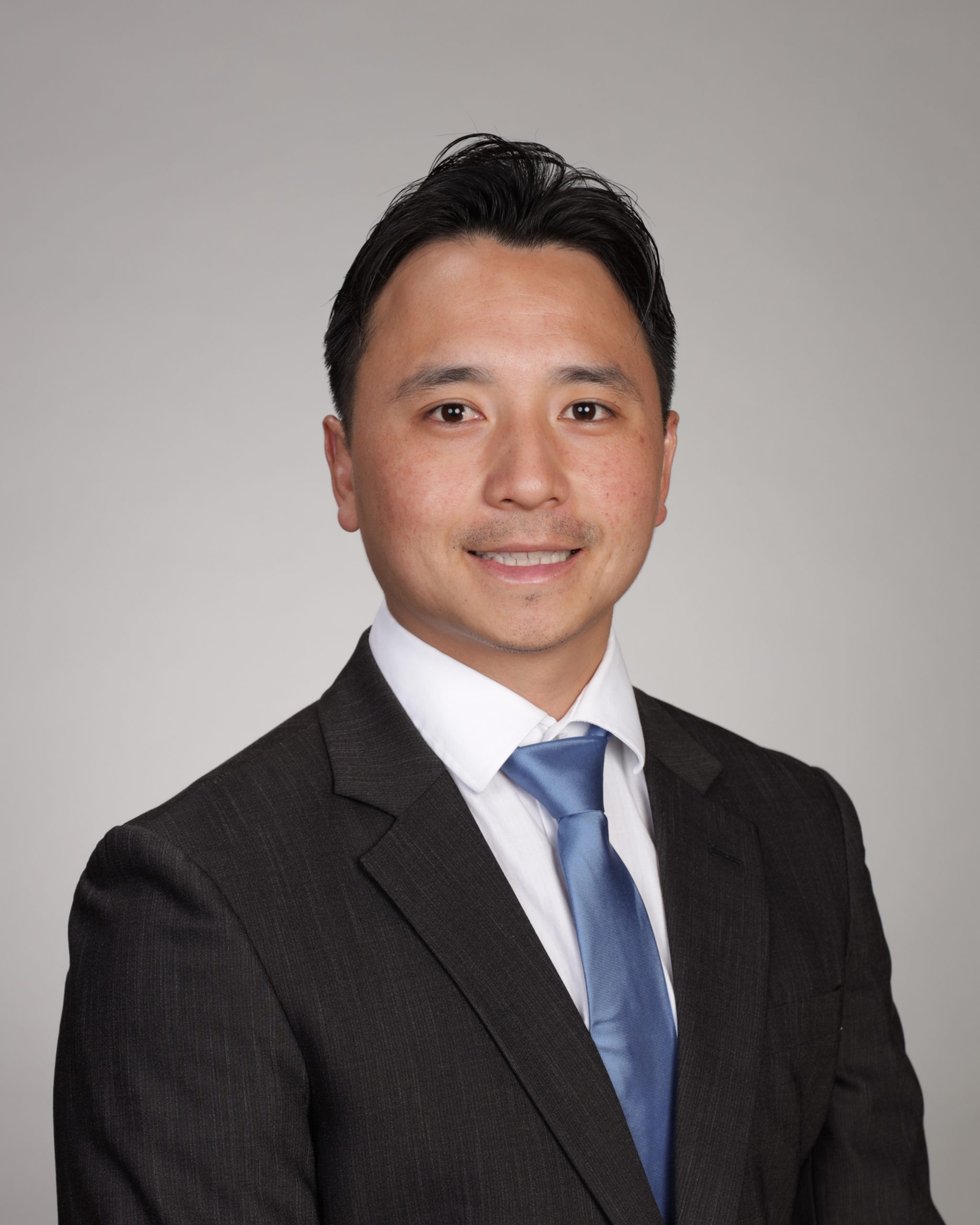 HENRY CONNOR YIM, DDS
Dr. Henry Connor Yim attended Punahou School, graduating in the class of 2012. He went on to attend
Santa Clara University, graduating in 2016 with a Bachelors of Arts degree in Philosophy. He continued
on to become a Trojan at the University of Southern California, earning his DDS degree in 2020.
Immediately following dental school, Dr. Yim pursued his specialty training on the east coast in
Massachusetts, conducting research on hormonal modulation of disseminating endodontic infections, earning a Master of Science in Dentistry (MsD) and a Certificate of Advanced Graduate Study (CAGS) in Endodontics at Boston University's Henry M. Goldman School of Dental Medicine, graduating in 2023.
Dr. Yim grew up on the east side of Oahu in Kaneohe. He enjoys playing tennis, fishing and surfing in his free time. Returning back home following his training on the mainland, he aspires to give back through volunteer work as well as providing dental care to the local community on Oahu.
Please contact (808) 597-1221 to schedule an appointment.