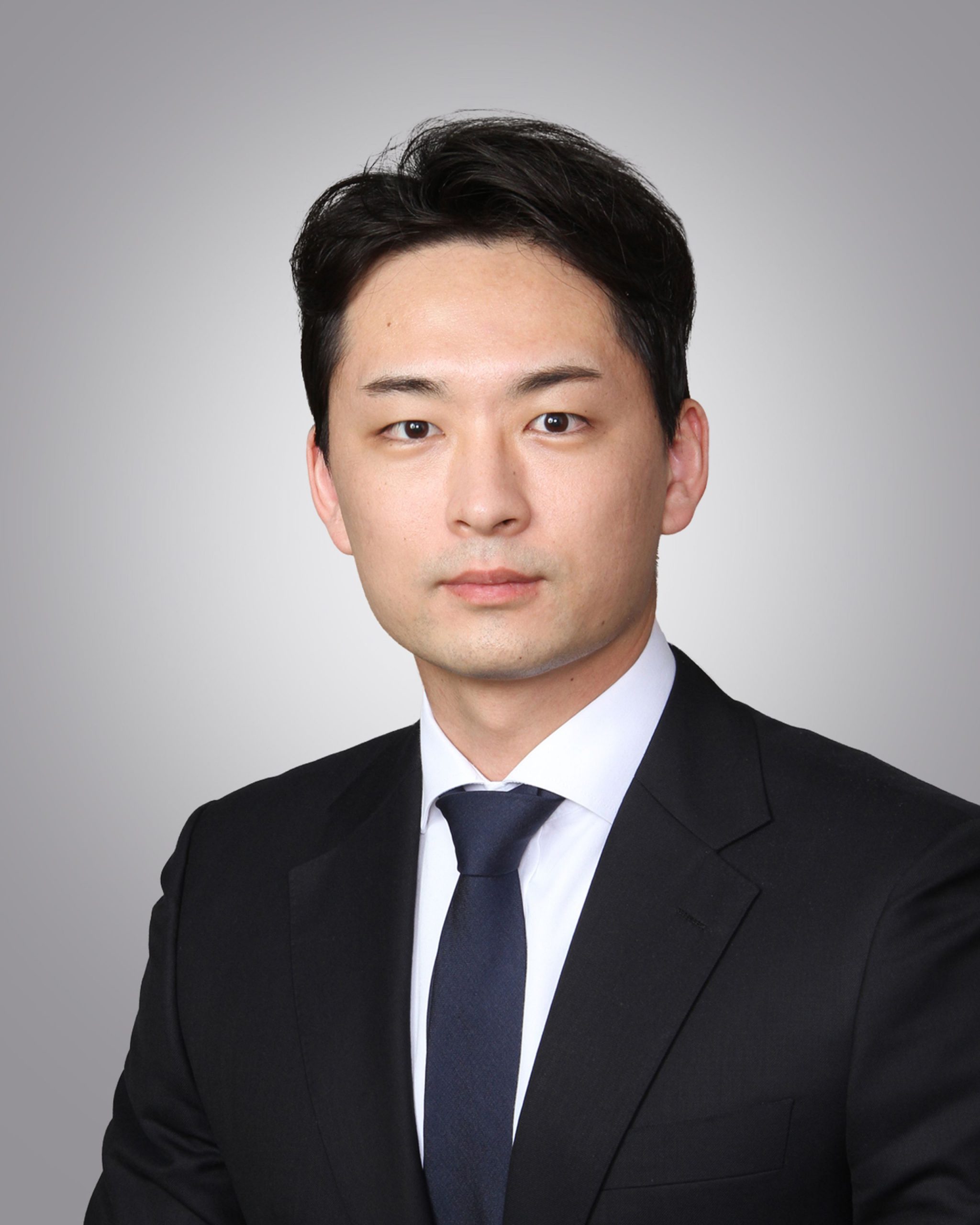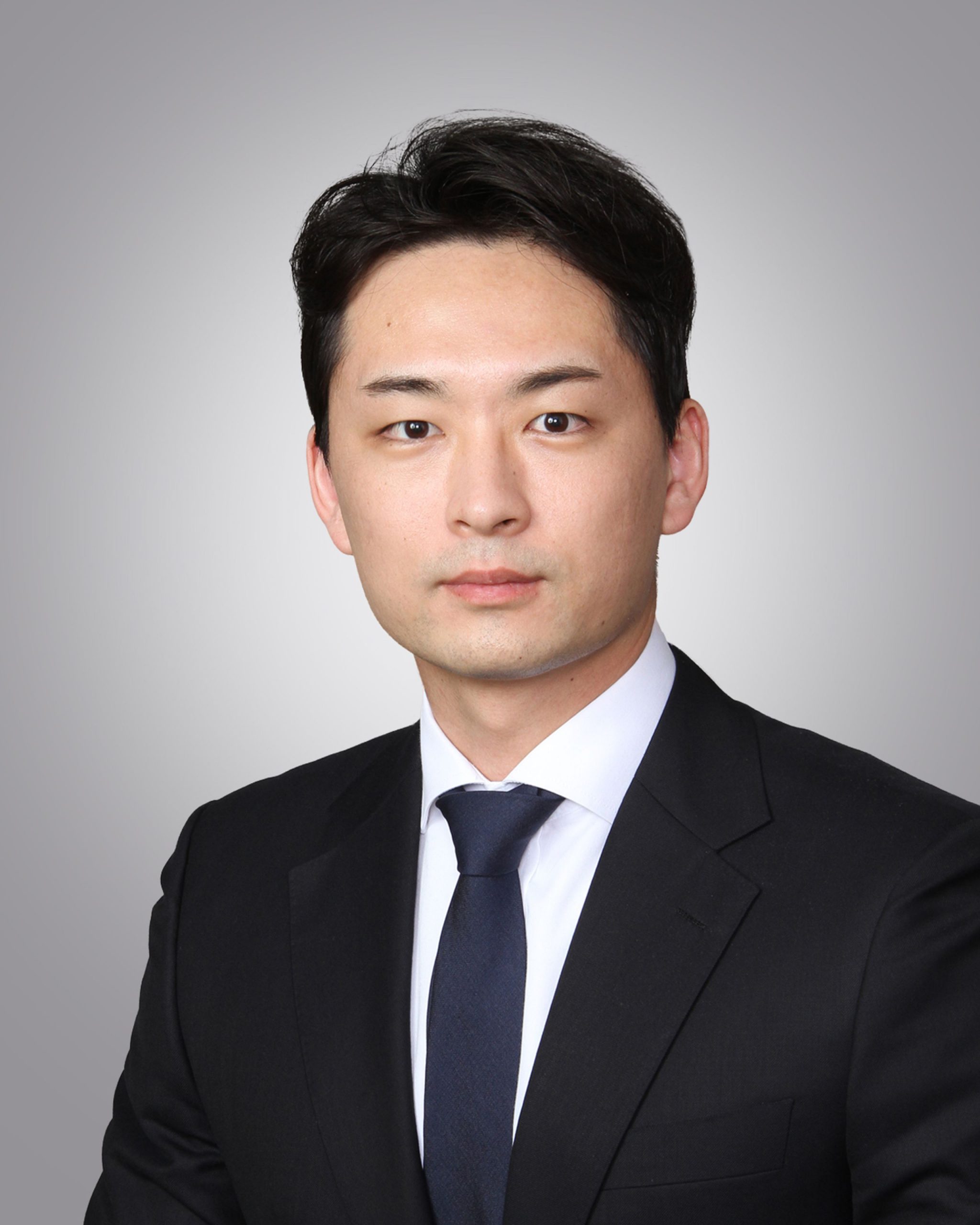 Dr. Park completed his BS degree in Neuroscience at the University of Michigan, Ann Arbor. Following his bachelors, he received his DDS degree at the University of Michigan School of Dentistry where he was awarded an achievement award from the American Association of Endodontists (AAE) as the sole recipient among the senior class. After working for a year as a general dentist, Dr. Park continued his dental specialty training in endodontics at Harvard University, School of Dental Medicine from where he received a Master of Medical Science (MMSc) degree. During residency, Dr. Park was awarded the Alvin Krakow Research Award and the AAE/Endo1 Partners Top 10 Resident Award for his research presentation at the AAE annual meeting. 
Dr. Park loves traveling and exploring new types of cuisine. In his spare time, he enjoys exploring the beautiful state of Hawaii with his wife and watching college sports supporting his Alma mater. 
He is also fluent in Spanish and Korean.